Brand Overview
---

---
Profile
REVOTEC™ is the latest revolutionary flooring technology on the market. Stunning natural wood visuals, as well as a variety of color palettes and designs, make this product perfect for any space.
---

---
Profile
These easy-to-install and easy-to-maintain planks come with a lifetime waterproof warranty.
LVT/LVP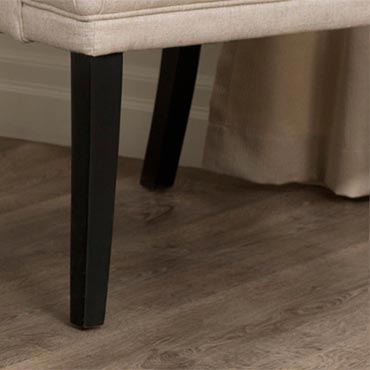 Education Links
Learn More
At Circle City Carpet Inc we believe an educated consumer is our best customer.